France and Its Economy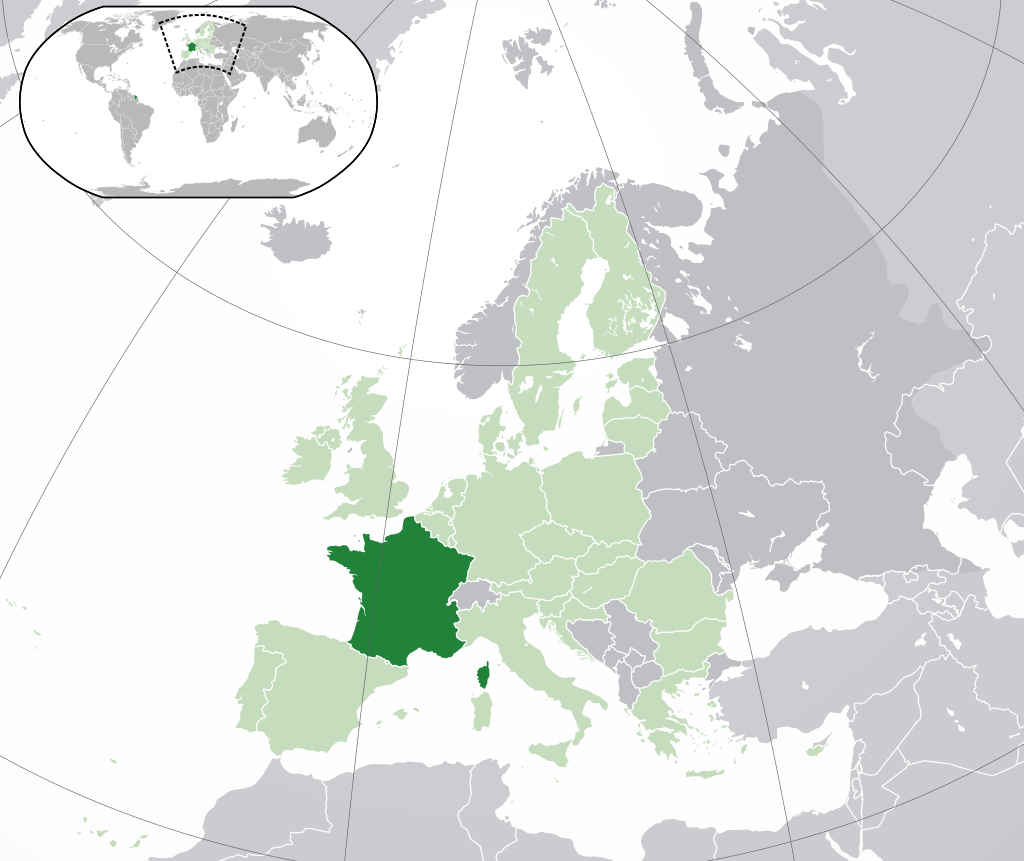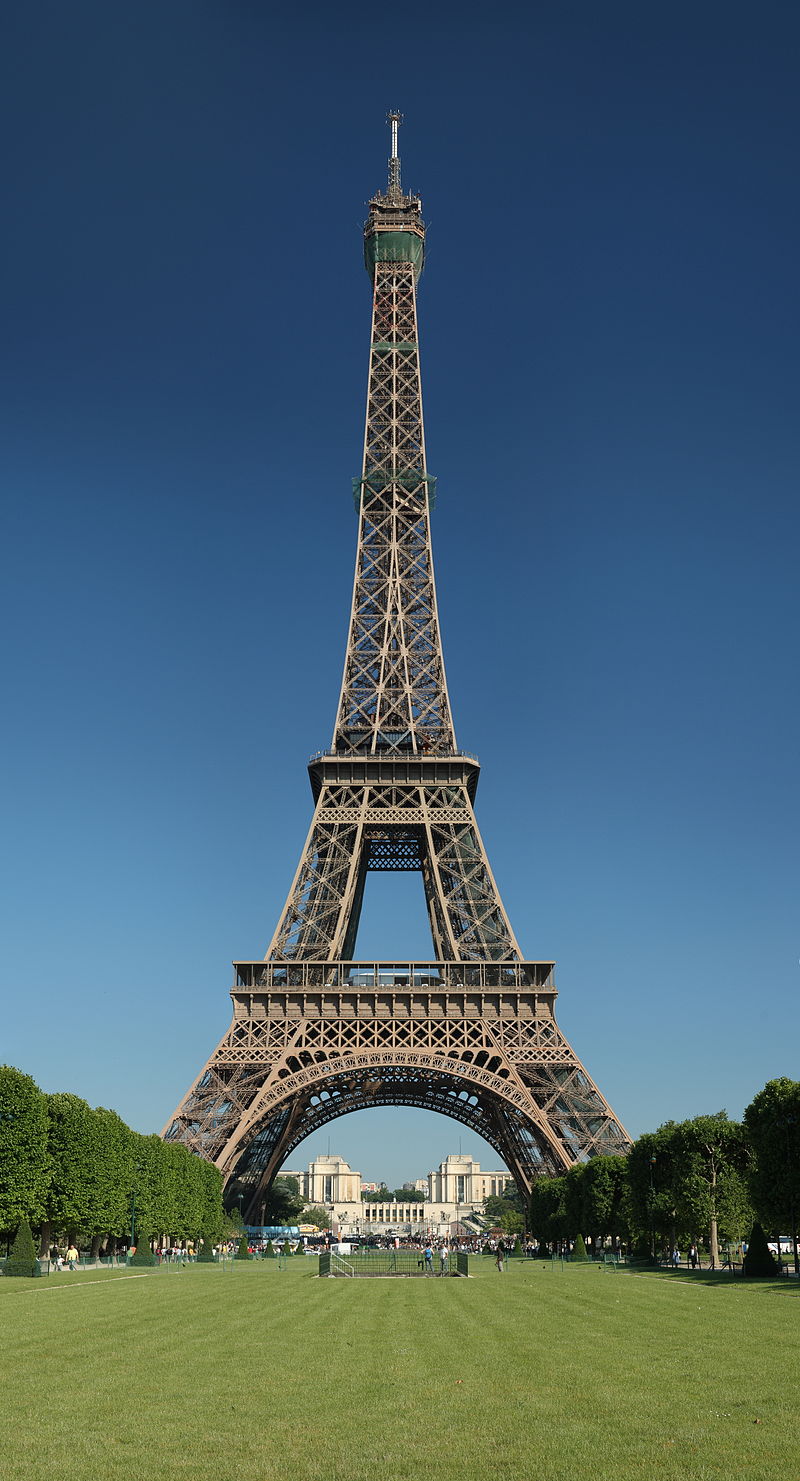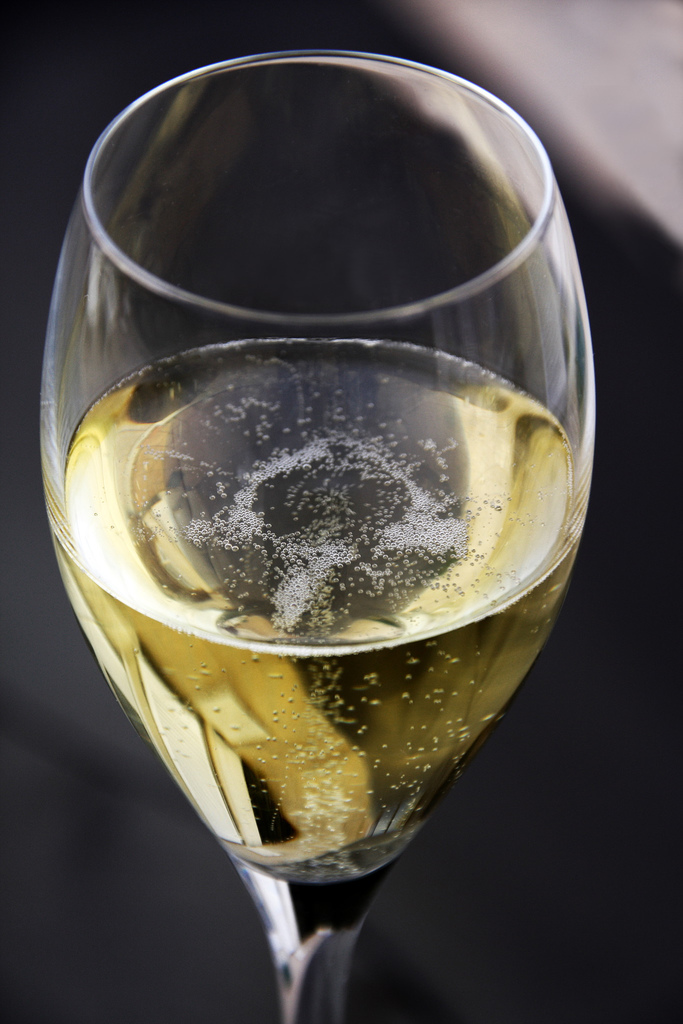 France is a developed country and located in the western part of Europe. Paris is the capital of France. The country has a geographical area of 640679 sq.km. It has coastal regions along the Atlantic Ocean in the western direction and coast along the Mediterranean Sea in the south. The coast line of France is 3427 km long. The neighbors of France are Spain, Italy, United Kingdom, Germany, Belgium, Netherlands, Switzerland, Austria, Luxembourg, Monaco and Andorra. The climate of central and northern region is colder with mild summer and very cold winter. The southern and coastal regions have warm climate with hot summer and mild winter. Rain fall is regular in coastal and southern regions. Snow fall is common in high altitude of alpine region. France has hilly regions, river valleys, coastal plains` and Alpine mountain zone. The hills and mountains are covered with forests. The river valleys and coastal plains are used for agriculture and diary activities. Food processing and wine production are important activities in the agricultural regions.
The constitution of France made it a sovereign, secular and democratic country. France adopted Presidential form of Government. The President is elected by the people of France for a period of 7 years. A person may be elected as President for two terms only. France has a Parliament with two houses as Senate and National Assembly. France is a permanent member of the security council of the United Nation. France is member of many international organizations. It is the active member of European Union. The concept of an integrated economy for the members of the European Union was strongly supported by France. This concept helped the European Union countries to recover from stagnancy and guided for growth and development. France is an active member of NATO. It is active in peace keeping activities in trouble spots of the World. France is active in helping poor countries with finance, technology and machines.France has some colonies in Africa and south East Asia. All the colonies are now independent but dependent on the financial and military help from France. France helped these countries for their growth and development. France has some overseas territories. These are administered as Departments, Territories and Collectivities. These overseas territories are managed by French laws and local laws. The French overseas territories have an area of 119394 sq km. The people of these territories send deputies to the National Assembly and Senate of France. These are Guadeloupe, French Guiana, Martinique, Reunion islands, Mayotte, New Caledonia, French Polynesia, Saint Pierre and Miquelon, Wallis and Futuna, Saint Martin, Saint Barthelemy and Clipperton Island.
The Economy of France is very strong and vibrant. It has a liberal commercial economy with very limited presence of the government of France. The French government has presence in the field of power generation, public transport development, health care, education and weapon development. The GDP of France is estimated based on purchasing power parity is around 2.276 trillion US Dollars. Service sector contributes 80 percent of the GDP of France. The industrial sector contributes 18 percent and the agricultural sector contributes 2 percent of the GDP of France. The labor force of France is around 30 million people. Agriculture employs 3 percent of the work force. Industries employ 21 percent of the work force. The Service sector employs 76 percent of the total work force. The unemployment rate in France is around 10 percent of the available work force. People living below poverty line are around 8 percent of the total population. The major trading partners of France are Germany, Italy, Belgium, the Netherlands, Spain, USA, China, Japan, United Kingdom, South Africa, Algeria, Austria, Switzerland, Russia, Poland, Turkey, Norway, Sweden, Luxembourg, Finland, India, Australia, Brazil and Indonesia. France exports machines, automobiles, locomotives, coaches, aircraft, chemicals, textiles, perfumes, wine, beverages, food products, diary products, medical equipment's, fruits, vegetables and pharmaceutical products. France imports crude oil, petroleum products, natural gas, minerals, coal, steel, aluminium, silver, gold, lead, zinc, automobile parts, timber, spices, gemstones and leather products. France also imports raw materials for chemicals and petrochemicals for its industries. Tourism is a major sector of France. Around 82 million people visited the sites of France every year. The number of visitors increases every year.
France is full of modern and old urban centers. The cities are well managed and provided with best amenities. The cities are very good for living, business and education. The important cities are Paris, Marseille, Lyon, Toulouse, Nice, Nantes, Strasbourg, Mont Pellier, Bordeaux, Lille, Rennes, Reims, Le havre, Toulon, Saint-Ettenne, Grenoble, Dijon, Angers, Vileurbanne and Saint--Denis. France is rich in places of tourists attractions. France has 37 world heritage sites registered under UNESCO. France has beautiful gardens, cities, ancient monuments, cultural centres, beaches, riversides, sea side resorts, islands, village resorts, palaces, churches, cathedrals, domes ,theatres and museums. The important regions for tourists are Paris region,French Riviera, and Loire valley. The important tourists attractions are Eiffel Tower, Louvre Museum, Palace of Versailles, Musee d Orsay, Arc de Triomphe, Centre Pompidou, Mont--Saint Michel,Chateau de Chambord, Saint--Chapelle, Puy de Dome, Musee Picasso and Caracassone. The people of France are lovable and caring. The tourists get very good treatment during their visit to France. Maximum number of tourists visits the cities and monuments of France every year.