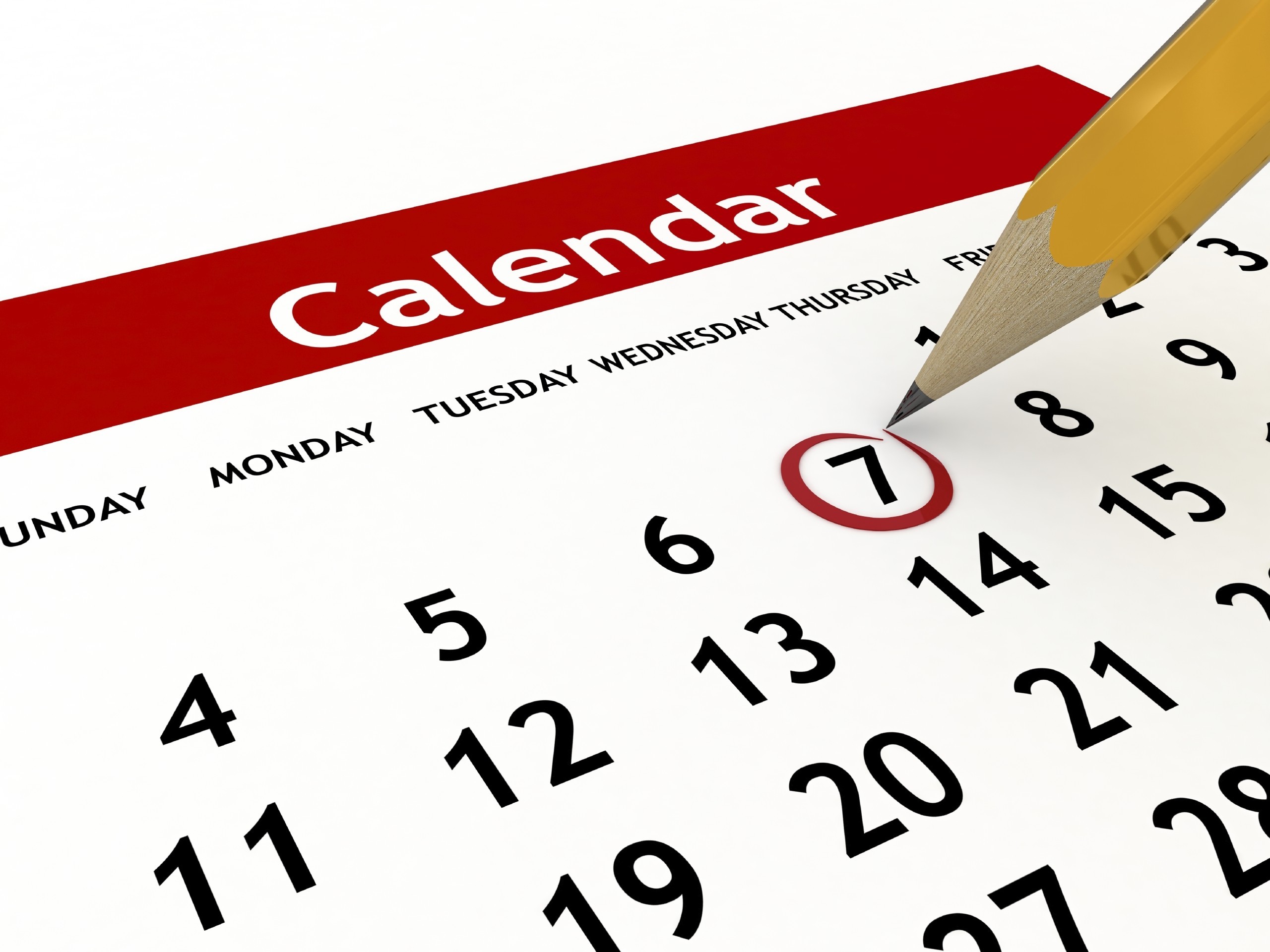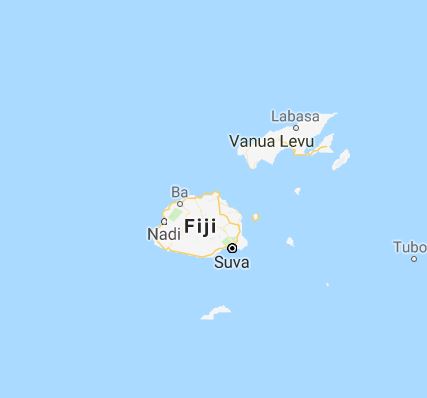 Fiji is a nation of islands. It is located in south Pacific Ocean. It is and archipelago of more than 330 islands. All these islands are closer to Samoa and Tonga. Fiji is located to north eastern part of Australia and New Zealand. Out of 330 islands, around 106 islands are inhabited by human beings......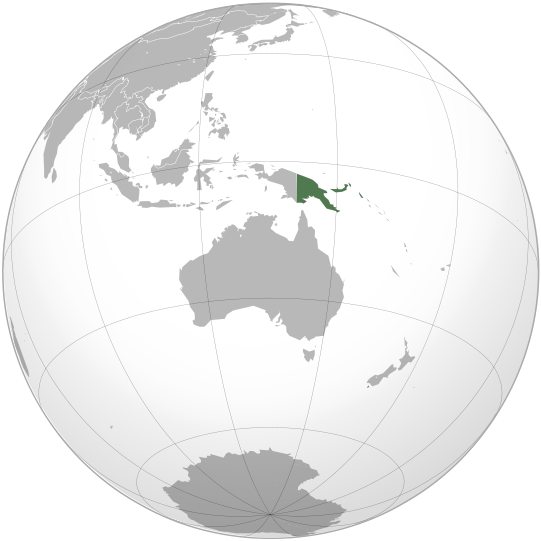 Papua New Guinea is located near Indonesia and Australia. It is closer to the equator. It has an area of 473189 sq.km. The capital city is Port Moresby. Papua New Guinea is located closer to the ring of fire. Active volcanoes and volcanic activities are found in this region. Earthquake is frequently felt in this region. Cyclones and storms affect this region every year.....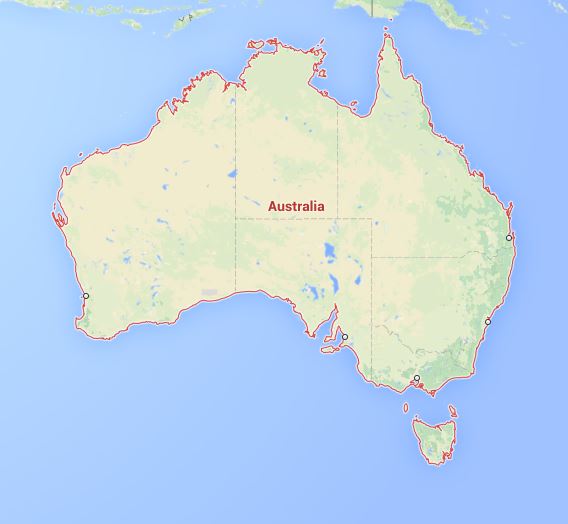 Australia is an island country. It lies in the South Pacific Ocean. The neighbors of Australia are Indonesia, East Timor, Papua New Guinea the north, The Solomon Island, Vanuatu, and New Caledonia are in the east and New Zealand in the south east direction. The main land Australia has an area of 7692024 sq.km. It has some islands in the adjoining area. The coast line is of around 35876 km....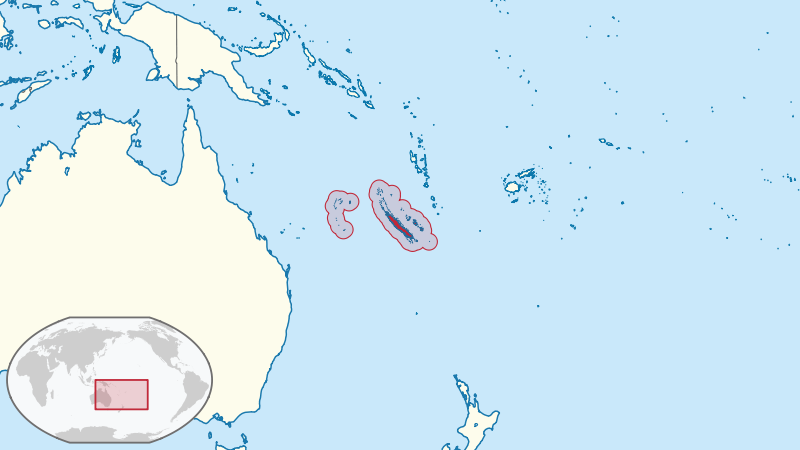 New Caledonia , an island in the Pacific Ocean , with a population of around 260000 , is located around 1210 km east of Australia . It was a French territory . It is closer to the volcanic belt of rings of fire . The rock type of the base is basalt and ultra-basic rocks . The major minerals are found to be the ores of nickel and cobalt . Other minerals are ores of iron . The extraction of nickel and cobalt are carried out at two project areas of Goro and Koinambo . The products are concentrated on nickel , cobalt and ferro-nickel . Iron concentrates are also produced as by products . Limestone deposits are also extracted from the island . Major mining companies are involved in the mining and extraction of nickel and cobalt in the Island . Some sallow areas are surveyed and found to be rich in nickel and cobalt deposits . The authority is planning to take up sea bed mining in the future . But environmental concerns are to be taken in to consideration . Protective measures are to be taken before the start of mining activities . The mining of nickel and cobalt and their processing is harmful for the adjoining areas . Sulphide pollution and formation of sulphuric acids are major problems of mining and processing of sulphide ores of nickel , cobalt , and tin , zinc , silver and copper .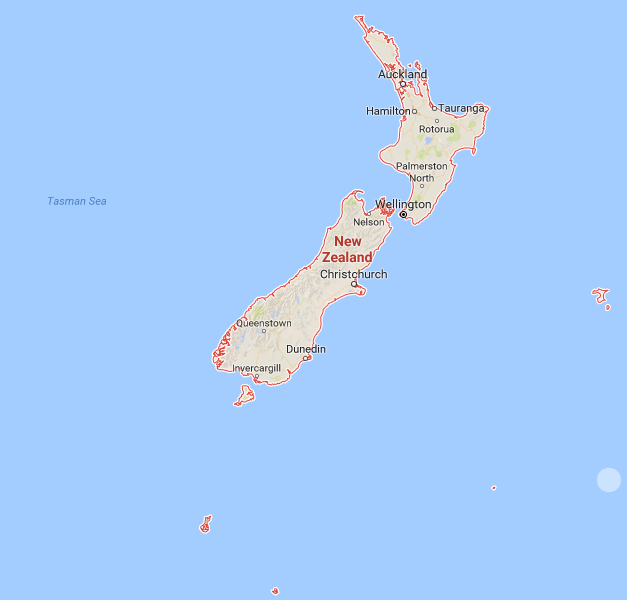 New Zealand is located in the south west Pacific near Tasmania sea. It is 1500 km east of Australia and 1000 km south of New Caledonia., Fiji, and Tonga. Two main islands comprise the New Zealand. The two main islands are North Island and South Island. Other important island is Stewart Island. Some small islands are there along with these bigger islands.....